World of Tanks. Pz. Kpfw.II Ausf. J. Tank miniature for assembly 1:35
Inside this box you can find the unassembled, unpainted miniature of german light tank Pz. Kpfw.II Ausf. J. Decals, depicting iconography and symbols from the World Of Tanks online game for customizing your tank, included.
Also there are two codes inside: invite code for the beginner tankists and bonus code for 3 days of premium account for experienced players.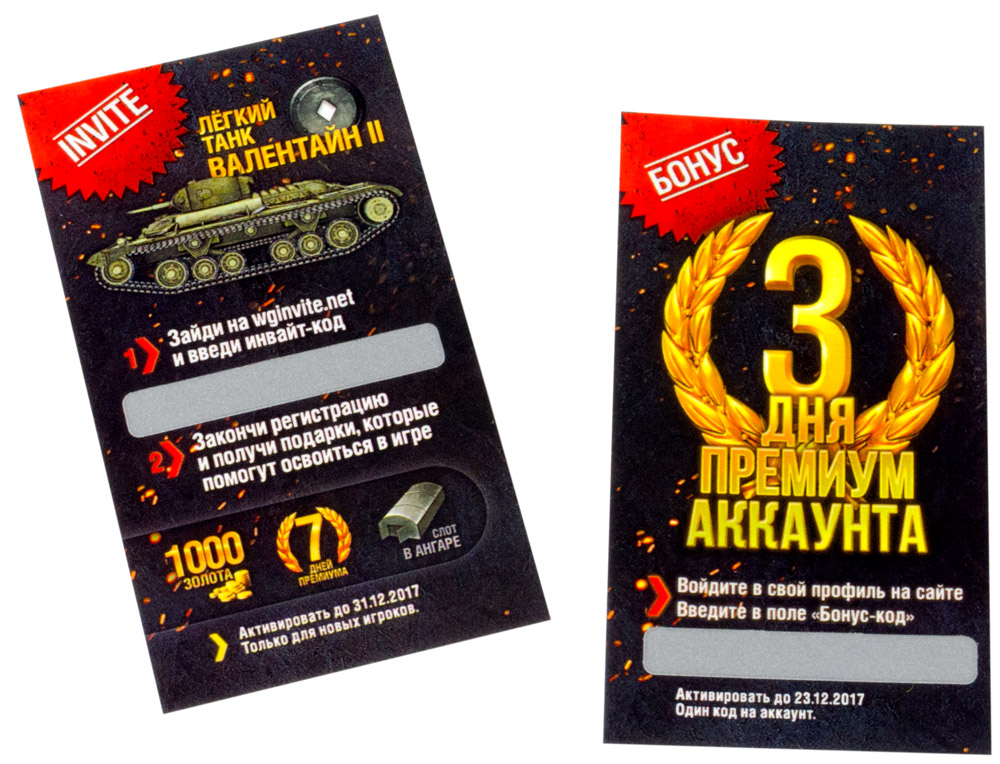 Paints and glue not included. We recommend Citadel glue and Citadel and Vallejo paints.


---
Установи на свой телефон специальное мобильное приложени с дополненной реальностью! Оживи свой танковый взвод!
Attention! Bonus code, included in the set, can be activated only once and on one account only
1 uassembled, unpainted miniature Pz. Kpfw.II Ausf. J
1 decal set
1 invite code for new accounts (1000 gold, 7 days of premium account, Valentine II light tank, hangar slot)
1 bonus code (3 days of premium account)
The code can only be activated on RU servers!
The code CANNOT be activated on any other servers, including Euro, USA, Asia, Korea and China!
World of Tanks. Pz. Kpfw.II Ausf. J. Tank miniature for assembly 1:35